On air now >
Welcome to the official website of Yimago Radio 4, the radio station that permits you to escape the daily routine and be transported to a relaxing state of mind. Peaceful and relaxing, quiet and soothing, we are offering to you our unique mix of earth music, nature sounds, ambient, Celtic and world fusion. We play independent artists as well as mainstream artists from major labels. We are happy to have a partnership with
Paradise Music
to feature many of their acclaimed artists and albums.
Yimago 4 is featured on TuneIn!

Our programs are the perfect environment to use as an aid to meditation, relaxation and to help you sleep better and connect with nature. We are an atmospheric companion to reiki, massage, and other spa acitivies; a calming background for studying or the workplace; or a relaxing soundtrack for a romantic evening. The content of our playlist is specifically designed to keep you relaxed and in the zone of a meditative and blissful mood. Note that like all our other radio stations, our website and players display at all times the artists' name, the track's title, and good high-quality album art scan for your enjoyment. If you like our station, tell your friends, listen often, and share on social networks!
Following are descriptions of our programs (all times Eastern)
Journey to Paradise
Sunday 10 PM to 12 AM
Our Sunday night program features tracks released on the Paradise Music record label from artists like Llewellyn, Juliana, Niall, Govannen, Ruaidhri, Chris Conway and Andreas.
Real Music Awareness
Tuesday 10 PM to 12 AM
On our Tuesday night show you will hear pieces from artists on the Real Music label like Kevin Kern, Gandalf, 2002, Kenio Fuke, Bernward Koch, Karunesh and Buedi Siebert.
Solitudes Sanctuary
Thursday 10 PM to 12 AM
On Thursday nights our special program features music and nature sounds taken from the albums of the Dan Gibson Solitudes series.
Meditation • Relaxation • Harmony
This is our all-day/all-night program when no other shows are scheduled. We play our full playlist of thousands of pieces from our extensive earth music collection.
Minds are like flowers, they only open when the time is right.
Rate Our Tracks
By rating our tracks you help us choose the programming that you like. Vote as often as you like for your favorite (or less-favorite) tracks on this home page and on our players. The current top 50 rated tracks are shown on
this page
.
Visitors Locations Map
Blinking white dots > Current visits
Static blue dots > Previous visits
Keep calm and enjoy the music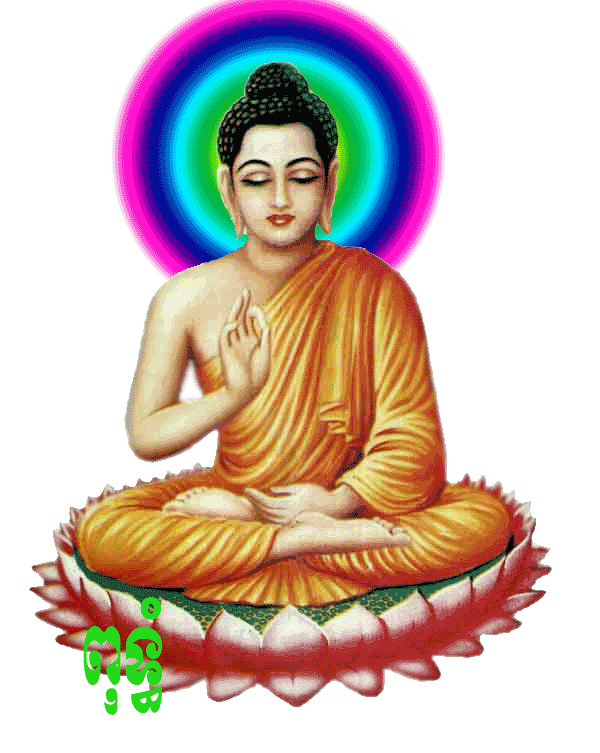 About Us
Yimago Radio 4 is broadcasting 24 hours a day since October 16, 2013. Our streaming servers are managed by TorontoCast, a SOCAN (The Society of Composers, Authors and Music Publishers of Canada) licensed provider. We operate in full compliance with international internet broadcasting laws.
Mobile Application
We do not have our own application yet but you can download on your phone or tablet the RadioBox app to listen to our radio stations. Just enter Yimago 4 in the app search box.
Yimago Radio 4
A Yimago radio station streamed by TorontoCast
Licensed by SOCAN. All rights reserved.